A prominent labor attorney, which represented the United Transportation Union and the Communication Workers of America for over 50 years
LAWRENCE DRASIN is the founding partner of Drasin, Yee & Santiago. Mr. Drasin's practice centered on labor and Workers' Compensation law disagreements. Zealously, he changed the laws for the benefit of the workers and maintained the respect of the companies of whom his clients worked for.

Mr. Lawrence Drasin was born in Brooklyn, New York. He graduated from Columbia Law School in 1957, one of the youngest graduates at age 23. He moved to Los Angeles to practice law and quickly became an important figure in Labor Relations. He championed the rights of the injured worker. This remained his goal and his passion.
Columbia Law School, New York City
Our experience, diversity, and teamwork enable us to provide timely, cost-effective, and comprehensive service to each of our clients.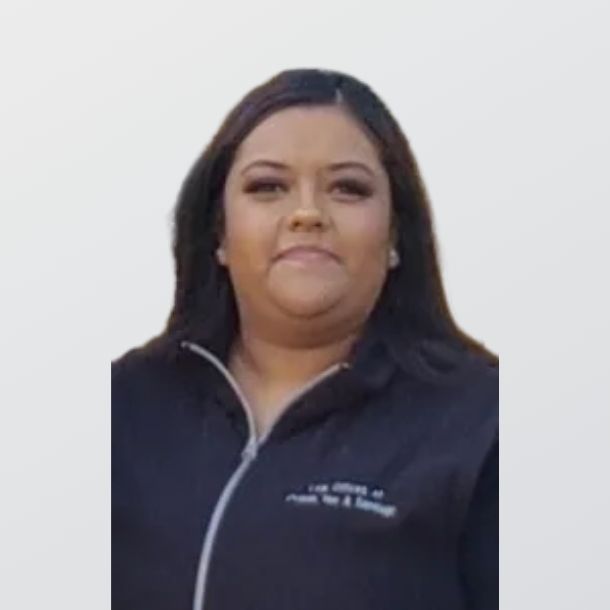 Wendy Oceguera
Legal
Secretary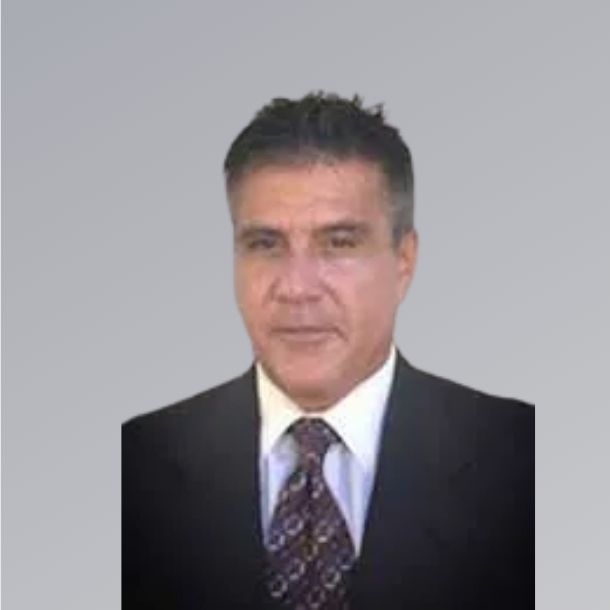 Thomas Marsden
Paralegal
.
Lidia Cruz
Legal
Secretary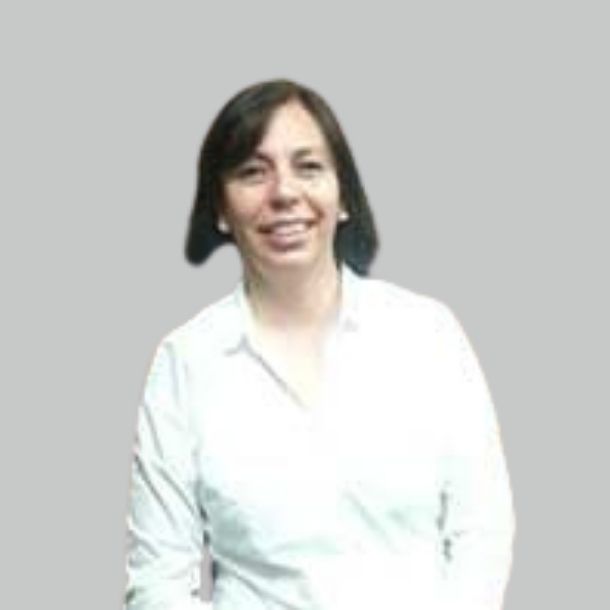 Laura Montano
Legal
Secretary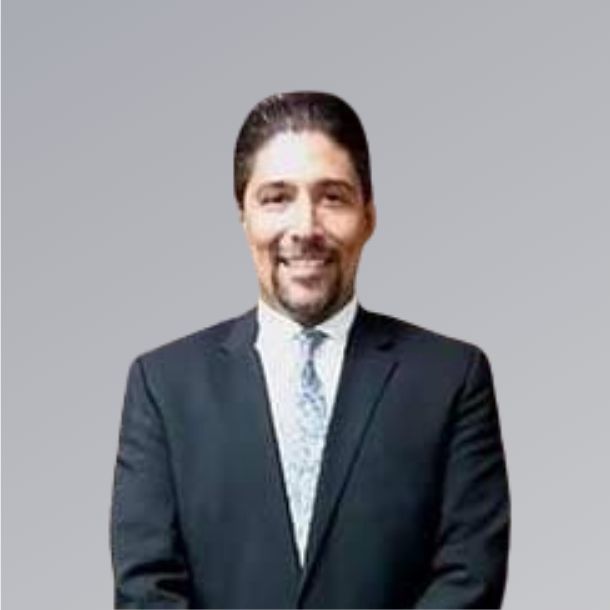 Chris Gonzalez
Office
Manager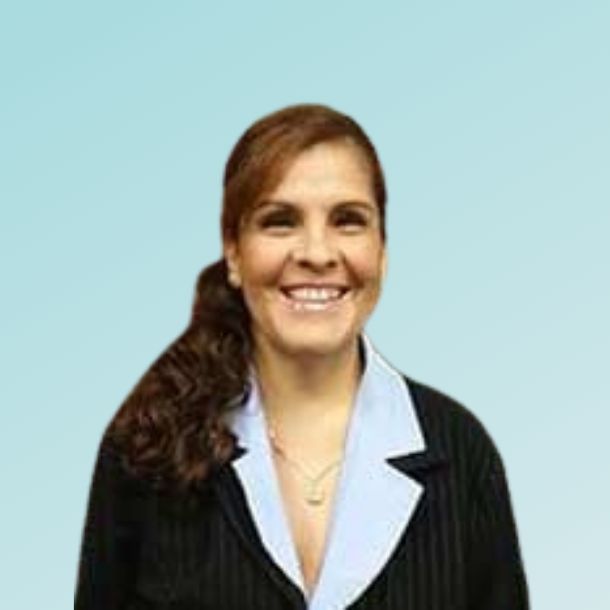 Esther Felix
Legal Calendar Clerk/Receptionist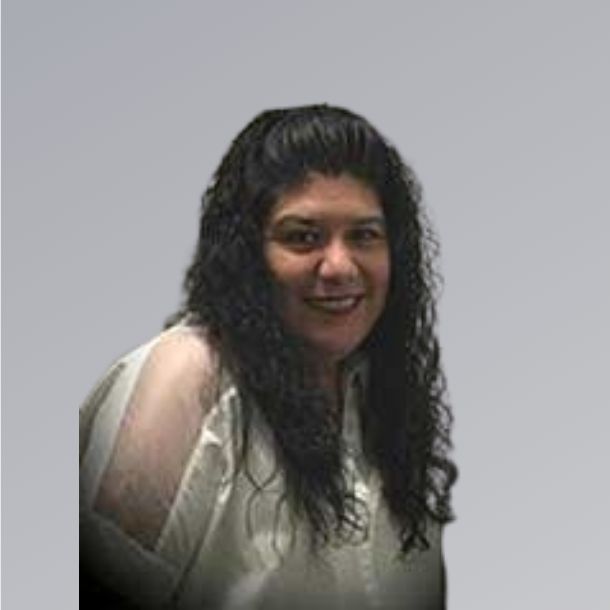 Ana Moreno
Executive Legal Assistant/Receptionist
If you have been injured while working, you may be able to recover benefits that are designed to cover your medical costs and associated expenses.
We take pride in tailoring legal solutions to each of our clients' specific requirements. In addition, we fight for your rights by standing up to those who wrong you when necessary. Most importantly, you will see our ability to properly balance these acts while upholding the law with unwavering integrity and honors. Whether each matter is settled out of court or resolved by a jury verdict, we will always attempt to get the best possible result for our clients.
Frequently Asked Questions
I was impressed by the confidence that Mr. Santiago had by agreeing to accept my case in spite of the fact that I had already been retired almost one year. I appreciate the leadership role that your staff took in seeing to it that I received the necessary medical care and attention. I relied on Mr. Santiago's experience and patience in resolving my case. Ultimately, he proved that he is a true champion for the average injured working man. For that, I am very grateful. I am proud of Mr. Santiago's professionalism and will definitely recommend him to friends and family. Sincerely.
On a scale of 0-10, I give this firm a 10. This is my second time using this law firm and my experiences with this law firm have been amazing. They truly do fight for you and "they protect you"! I have never had an experience with any other law firm that when you call them with questions or problems, "this law firm actually calls back the same day"!!! This law firm "actually would drive and meet with me half way between my house and their office", so that I wouldn't have to make a 40-mile drive. I would recommend this law firm to whoever wants a good outcome of their case.
After having my Workers Comp case denied having your office's help made a big difference to have my case reversed and accepted. Mr. Santiago helped me to win the case in a short period of time. I am satisfied with every step along the process throughout my disability benefits, medical evaluations, and the legal representation. Thank you
Contact #1 Workers' Compensation Attorney
Today !