SPECIALIZING IN WORKERS' COMPENSATION LAW
POMONA CA APPLICANTS' ATTORNEYS
IN WEST LOS ANGELES, CALIFORNIA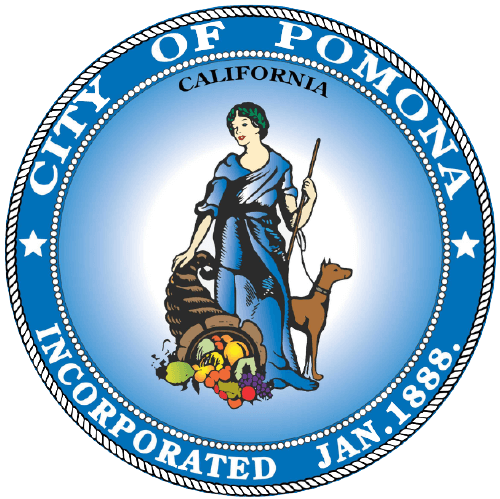 IF YOU HAVE BEEN INJURED ON THE
JOB,YOU'RE ENTITLED TO PAY
AND EXPENSES.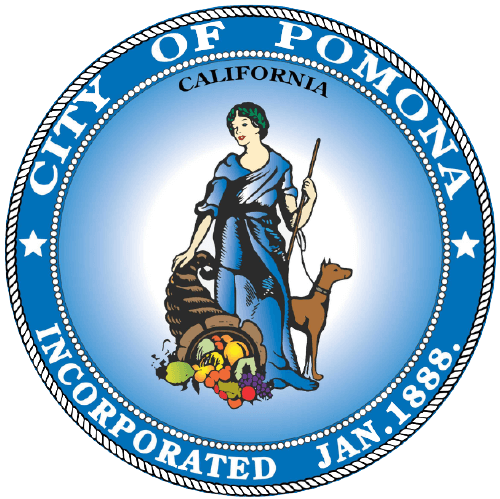 If you have been injured while working at Pomona CA, you may be able to recover benefits that are designed to cover your medical costs and associated expenses. Under DYS Law Group, employers in the state must provide Workers' Compensation insurance coverage in order to protect their workers.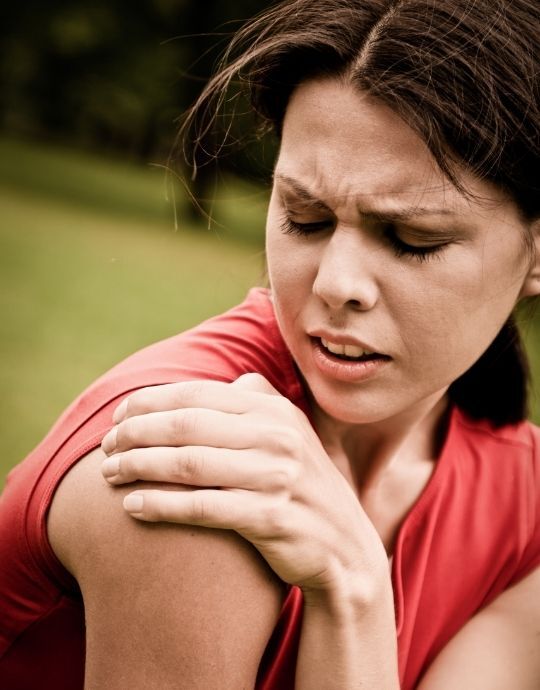 Our
Success
Stats
Achievement

In Numbers
We only get paid once we obtain a settlement or judgment for you!
Under work injury law, employers must provide them this type of coverage for their workers to protect them if they are injured while working. Our Workers' Compensation attorneys at Pomona CA help our clients with filing their claims for all categories of Workers' Compensation benefits.
Call for Free Consultation
Workers' Compensation Claim
Workers' compensation is a system that compensates employees who are injured at workplace with financial benefits.
Don't Wait to File your Claim
Our work Injury Lawyers at DYS Law Group take great Pleasure and Pride in fighting for you and your family.
Filing An Injury Claim is Essential
Employers in the State of Pomona are required to file an injury claim within 24 hours of a workplace injury.
Workers' Compensation Lawyers In Pomona
Pomona CA Workers' Comp Attorney
We've dealt with fatalities as well as minor injuries like burns, as well as soft tissue strains and pressures. We are committed to you and ready to aggressively represent you and your family, regardless of the nature of your injury. Our attorneys are able to respond to our clients needs swiftly and consistently because of the strategy, which brings new insights and solutions to legal difficulties. We are able to provide fast, cost-effective, and complete service to each of our workers' compensation clients because of our experience, variety, and teamwork.
We take pride in tailoring legal solutions to each of our clients' specific requirements. In addition, we fight for your rights by standing up to those who wrong you when necessary. Most importantly, you will see our ability to properly balance these acts while upholding the law with unwavering integrity and honors. Whether each matter is settled out of court or resolved by a jury verdict, we will always attempt to get the best possible result for our clients.
Workers' Compensation Attorneys in Pomona ca
Pomona CA Workers' Compensation Lawyers
The DYS Law Group is a dedicated group of clever, aggressive, thoughtful, and well-informed Workers' Compensation attorneys that are ready and willing to defend your rights as a Damaged Employee. Our dedicated team will keep a thorough record of your work injuries as well as any concerns you may have about future medical treatment, Visit dyslawgroup.com or (310) 473-2355
Quality is an important aspect of the DRASIN, YEE & SANTIAGO philosophy of offering great client service. We grow together as a team and work toward a common goal; we get to know each other better so that we can take advantage of each other's talents, experience, and knowledge.
At DRASIN, YEE & SANTIAGO service is an integral part of our philosophy of providing exceptional client service.
Legal
We are ready and able to speak with you regarding your case in either English, Spanish, Chinese, or Filipino.
WHAT OUR CLIENT SAY ABOUT US !
"I was impressed at the fact that the attorney returned my calls and was professional in how he handled the matter of concern."
"Even if I had small questions they took time to answer, and follow up with me. Thank you to all for helping me!!"
"I am more than pleased to have the opportunity to recommend Mr. Santiago as an Attorney. I was impressed by his professionalism."
"I would recommend the Law Offices of Drasin, Yee & Santiago, as they are: efficient, caring, honest, trustworthy, knowledgeable."
"This Law Office kept its promise to assist me with my claim. I am truly satisfied and most definitely would recommend their services."
Mr Lee, Lydia and the entire staff was very communicative on every issue on hand. I was very pleased for the exceptional efforts put into my case.
I did not know what to expect and I had anxiety about the process. Santiago and team eased my anxiety and walked me through the entire process. I was hoping for a higher financial compensation but it was adequate. Thank you for the work put forth to represent me on this sensitive case.